Multim Consulting brings to its clients a wide reach and depth of resources in developing solutions for the world of transportation. MulTim is responsible for planning, tendering, contracting and marketing the region's haulers. The operation of the trucks is contracted to various transport companies we are working with.
In total, our company serves more than 200+ trucks and over 60+ haulers.
Our professional team of logistics experts will consider multiple factors as they specifically match carriers and customers. Our logisctics team services our customers, creates solutions and keeps our clients busy with consistent loads as much as it is possible and transport markets allows.
Multim Consulting successfully communicates with haulers and truck drivers. When it comes to your profession, you do not need to be misled, lied to, or treated unfairly. MulTim Consulting is the difference. As the best company to work with, we've set up a system where communication is key and transparency is evident.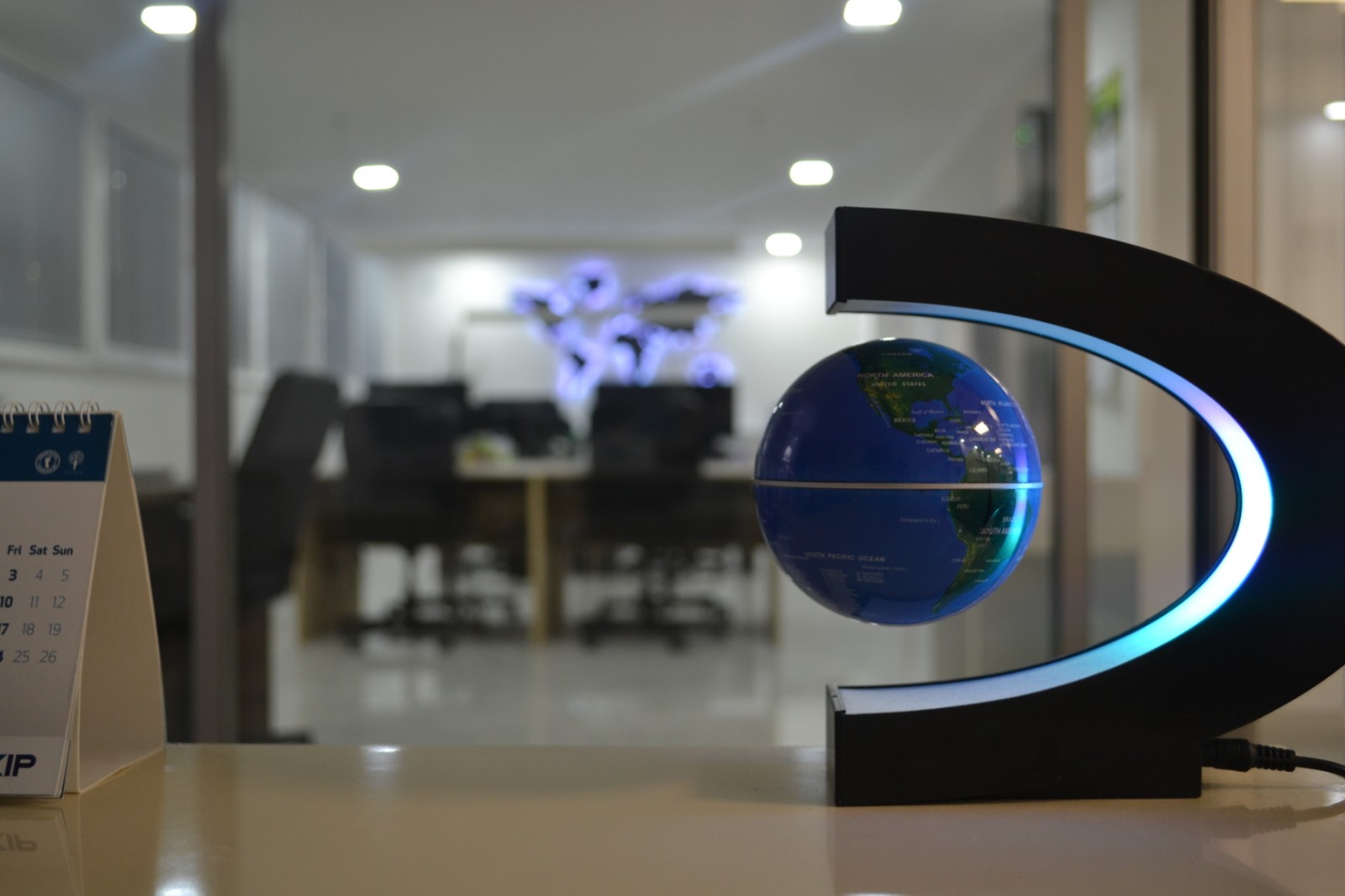 You will have a good relationship with your dispatcher and they will know you personally. It's in MulTim Consulting best interest that we know you and help you succeed. Whether it is operations, safety, payroll, or the shop, you will be working with people that know you and are looking out for your success.
We have built a culture that serves our customer's needs while making Multim Consulting the best logistics center to work with. Mutual trust, respect and appreciation are what you, as a truck driver or hauler deserve. As road truck driver, you have a difficult job – so you should at least work with a company that you trust, that respects you and appreciates your effort.
THE RIGHT TEAM MAKES ALL
THE DIFFERENCE
Every thriving team relies on a high degree of trust. When you know that your colleagues are reliable and competent, you can trust them to work independently toward the team goal. Teams are most efective when there is mutual respect between members.
Toni Ivanovski
Team Leader
Ivana Petrushevska
Bookkeeper
Sofi Pivovarova Trajkovski
Insurance Consultant
Marko Serafimovski
Truck Planner
Borche Naskovski
Truck Planner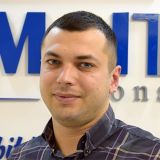 Darko Petkovski
Truck Planner
Bojan Todorovski
Truck Planner
Dalibor Hristovski
Truck Planner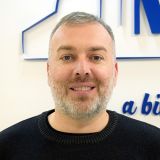 Borche Nikolovski
Truck Planner
Mishko Velichkovikj
Truck Planner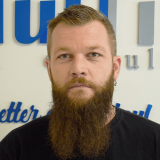 Viktor Jovanovski
Truck Planner
Aleksandar Velichkovski
Truck Planner
We as a company understand the vital importance of training. This is why we invest time and money into the training of our drivers.
We train our drivers on all aspects of the Driver Certificate of Professional Competence. Training courses incorporate the following subjects: – Health & Safety, Tachograph Laws, Vehicle Checks, SAFED (Safe & Fuel Efficient Driving), Customer Care.
We are committed to constantly improving the standard of our drivers' professional capabilities in order to provide a superior service to our customers.